Jenni flew out today for CHA Winter 2013! She left behind this video to share with you! Hooray!
And here is the rest of our new release . . .
Three new designs to our popular Mini Deck product: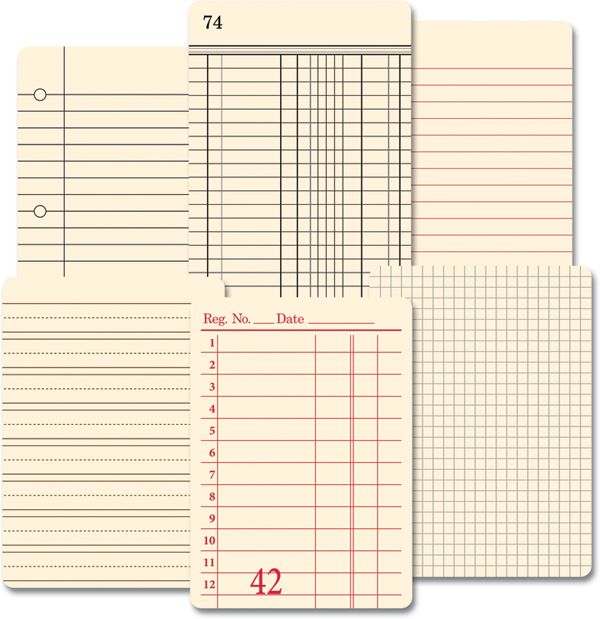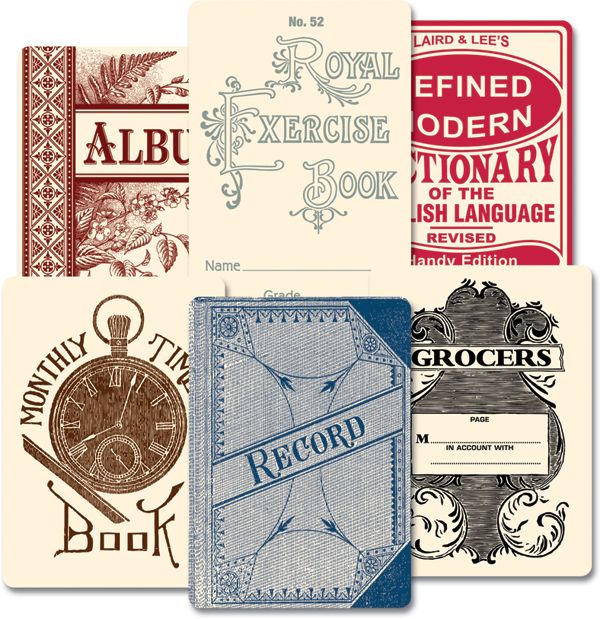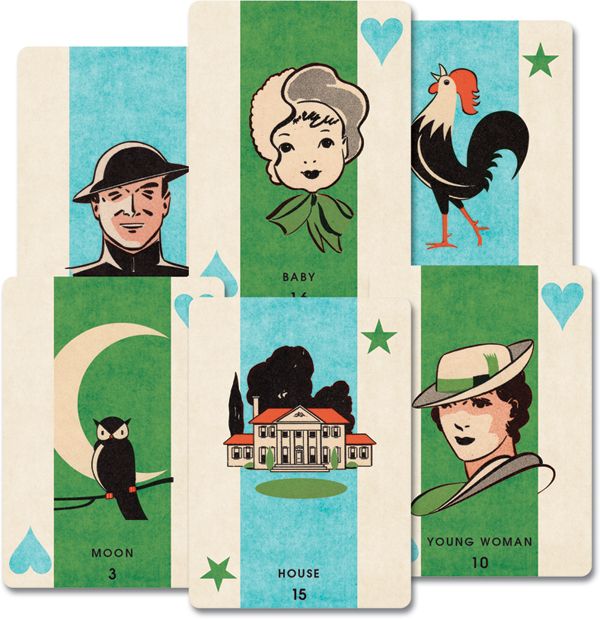 More chipboard elements, three printed with a vintage flair ...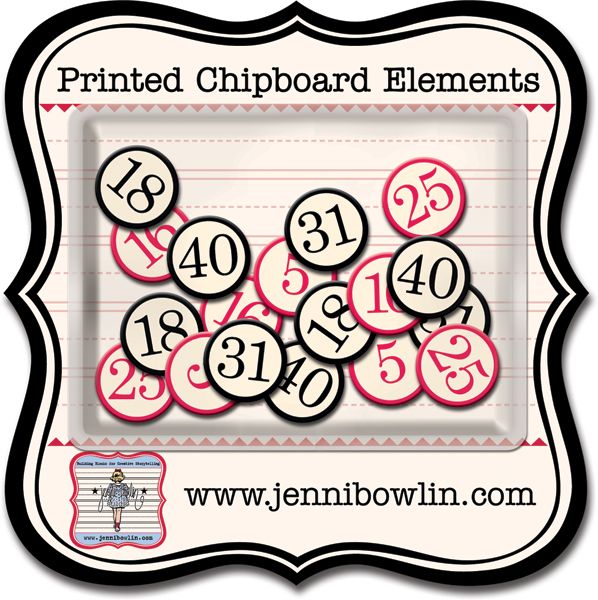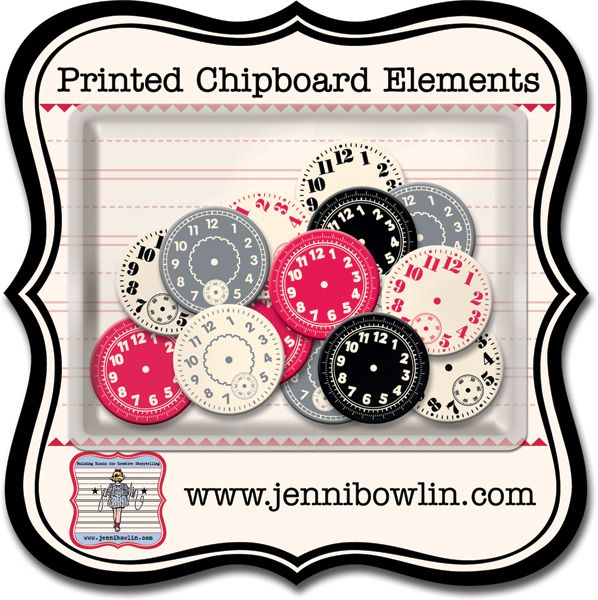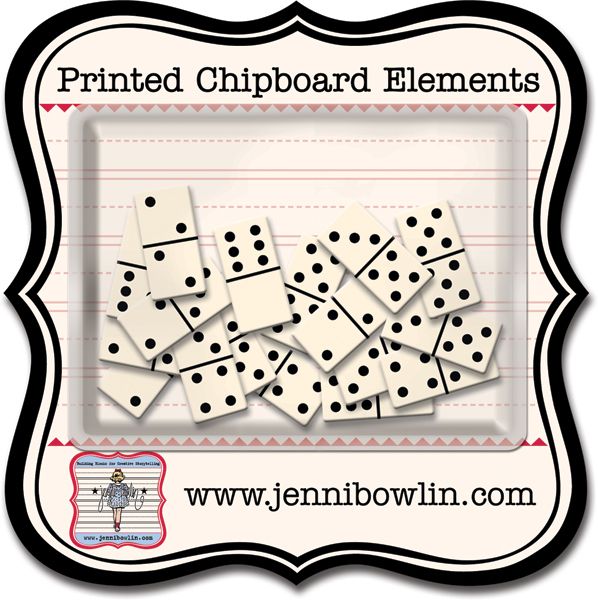 A new product for JBS!
Flatback buttons!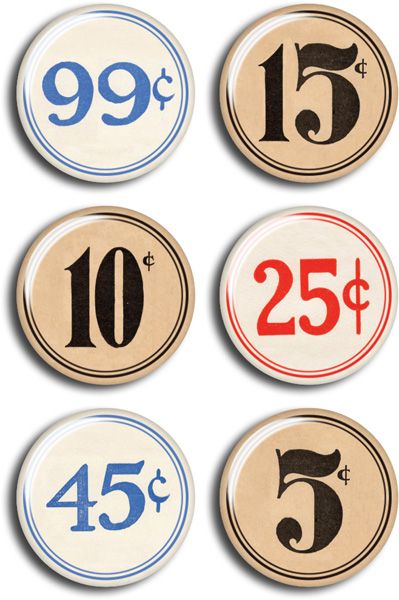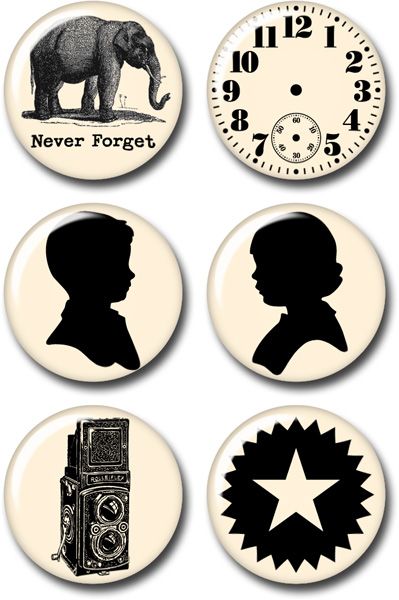 and a return of the rub-on! We hope you enjoy these six great designs ...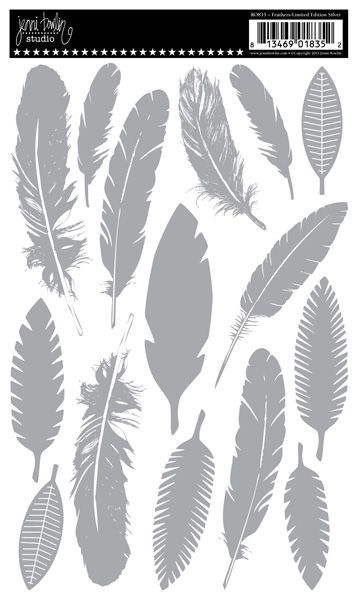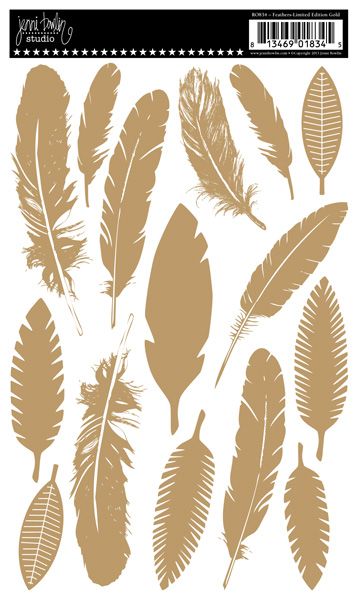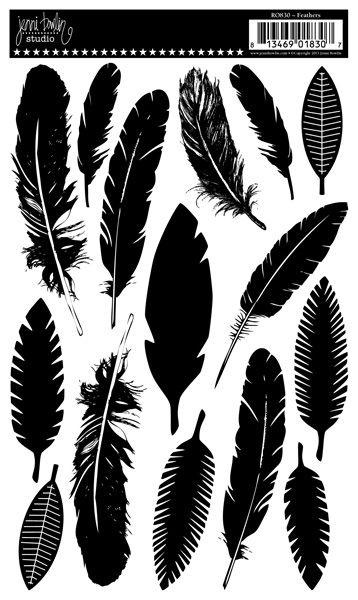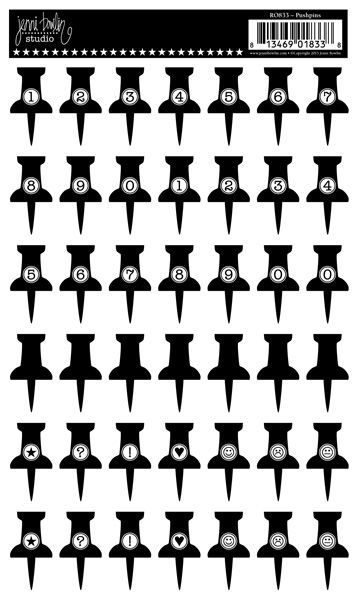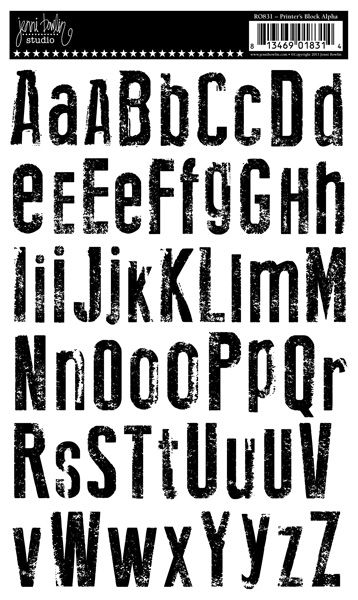 We have new additions to our True Vintage line: Tickets and Price Signs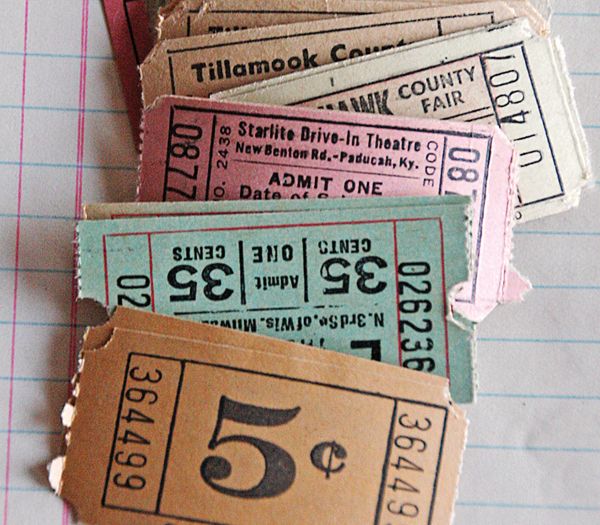 What a wonderful way to start 2013!